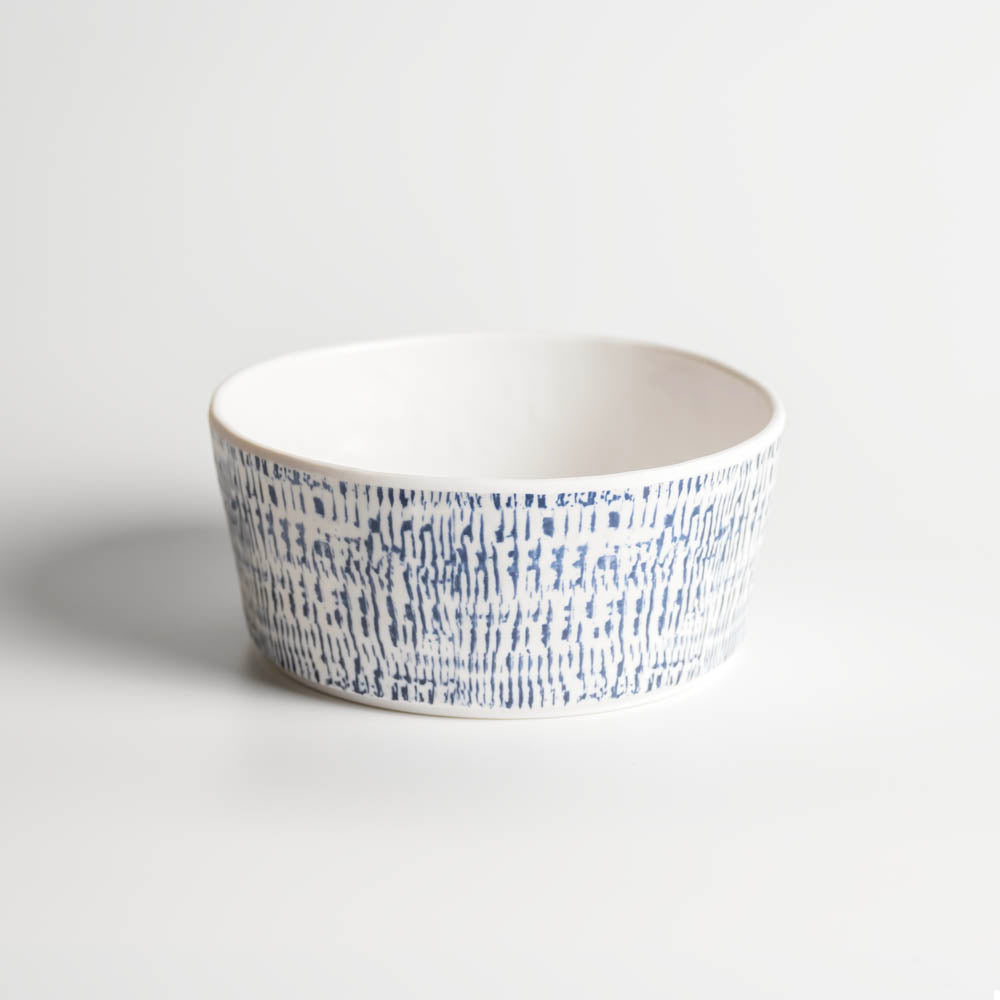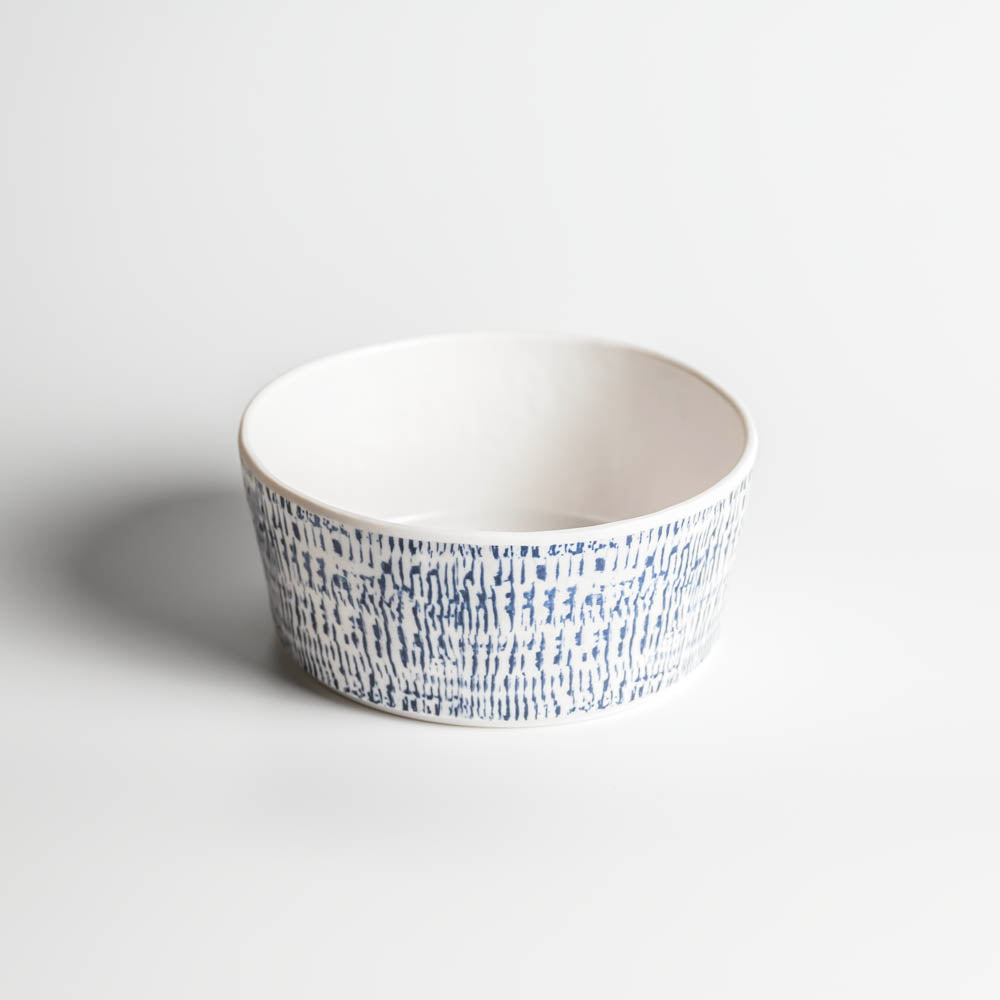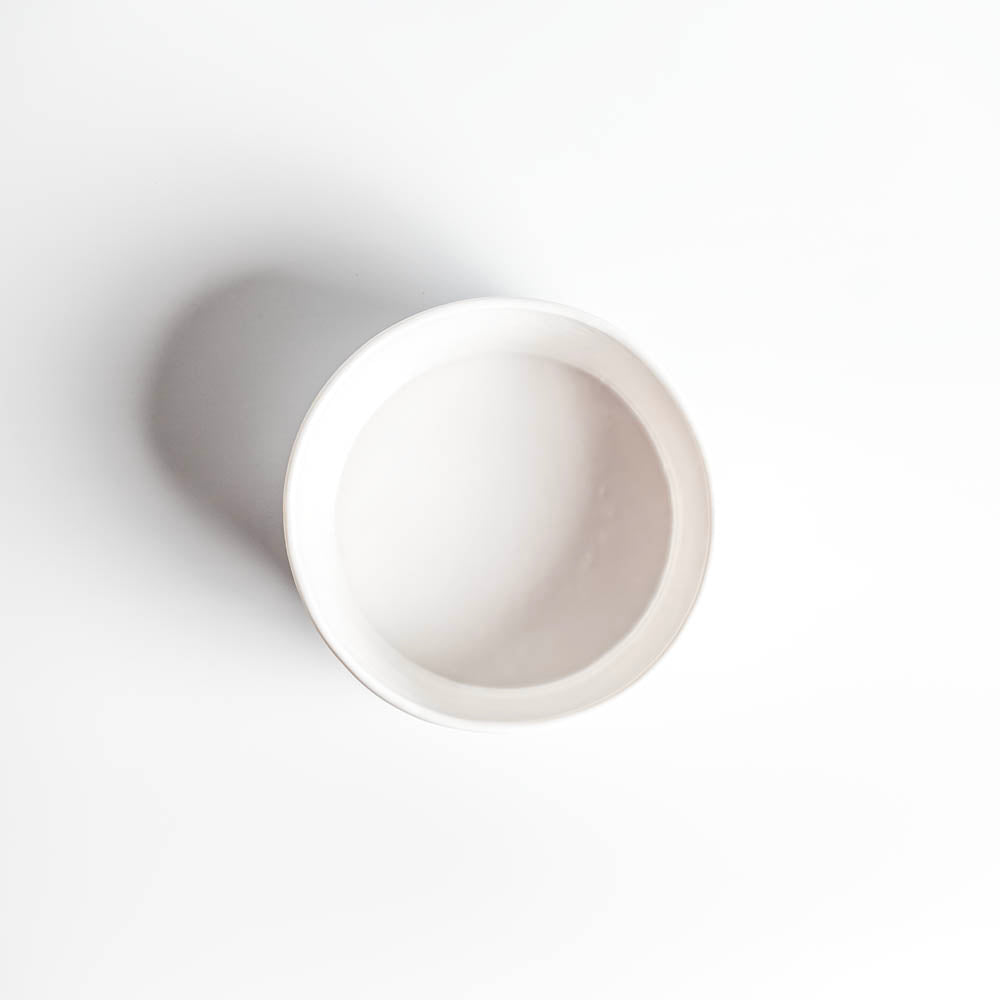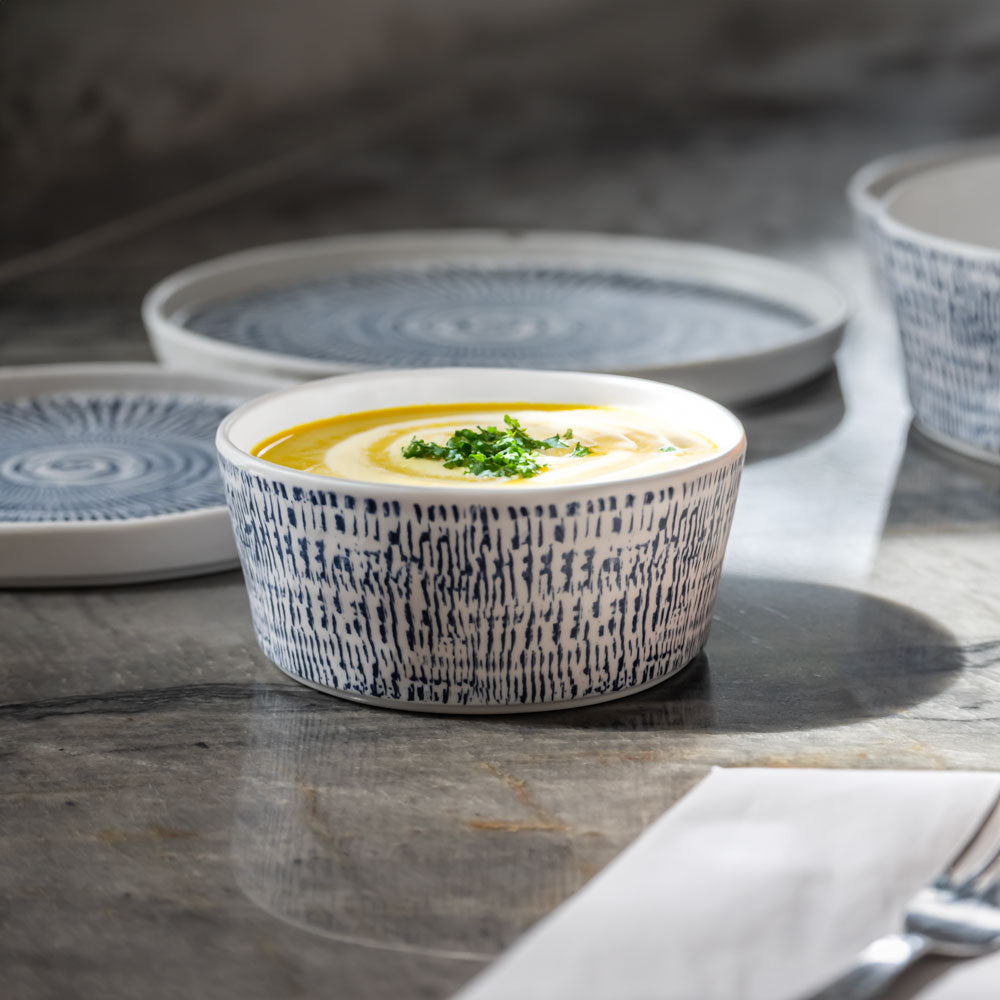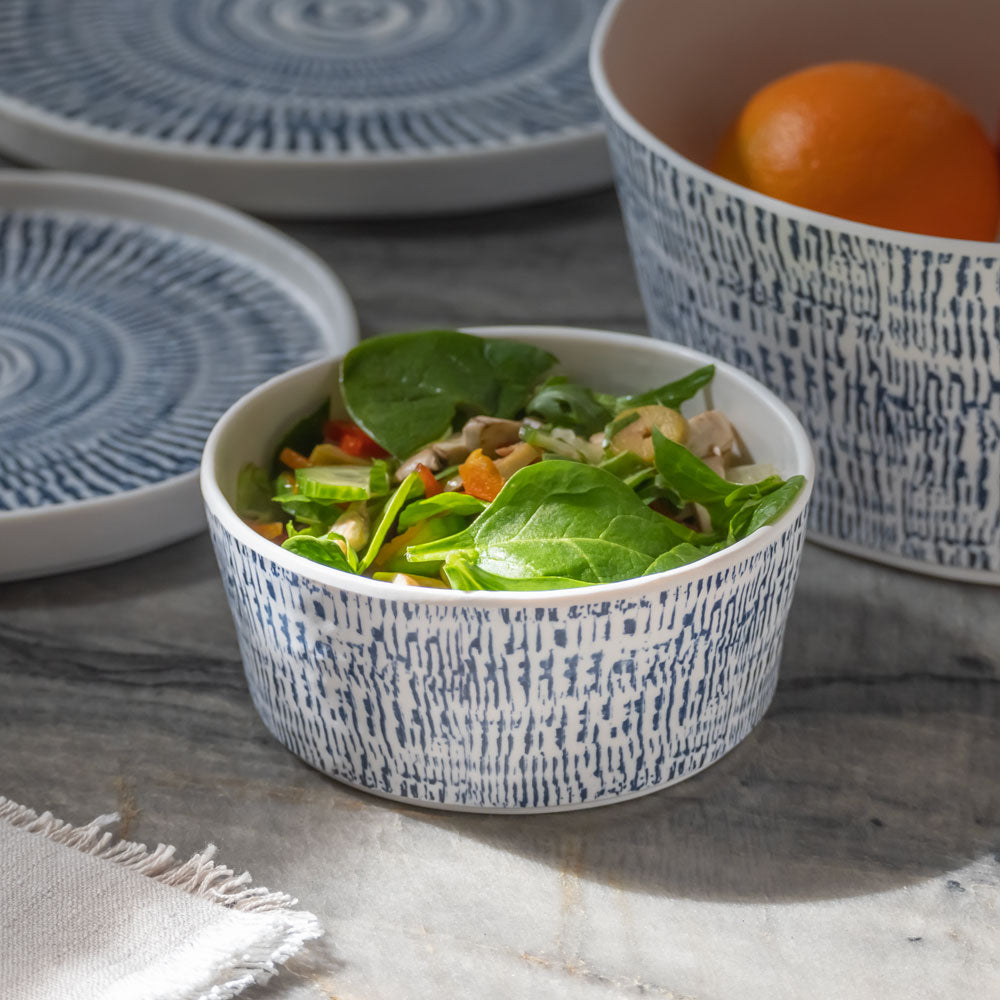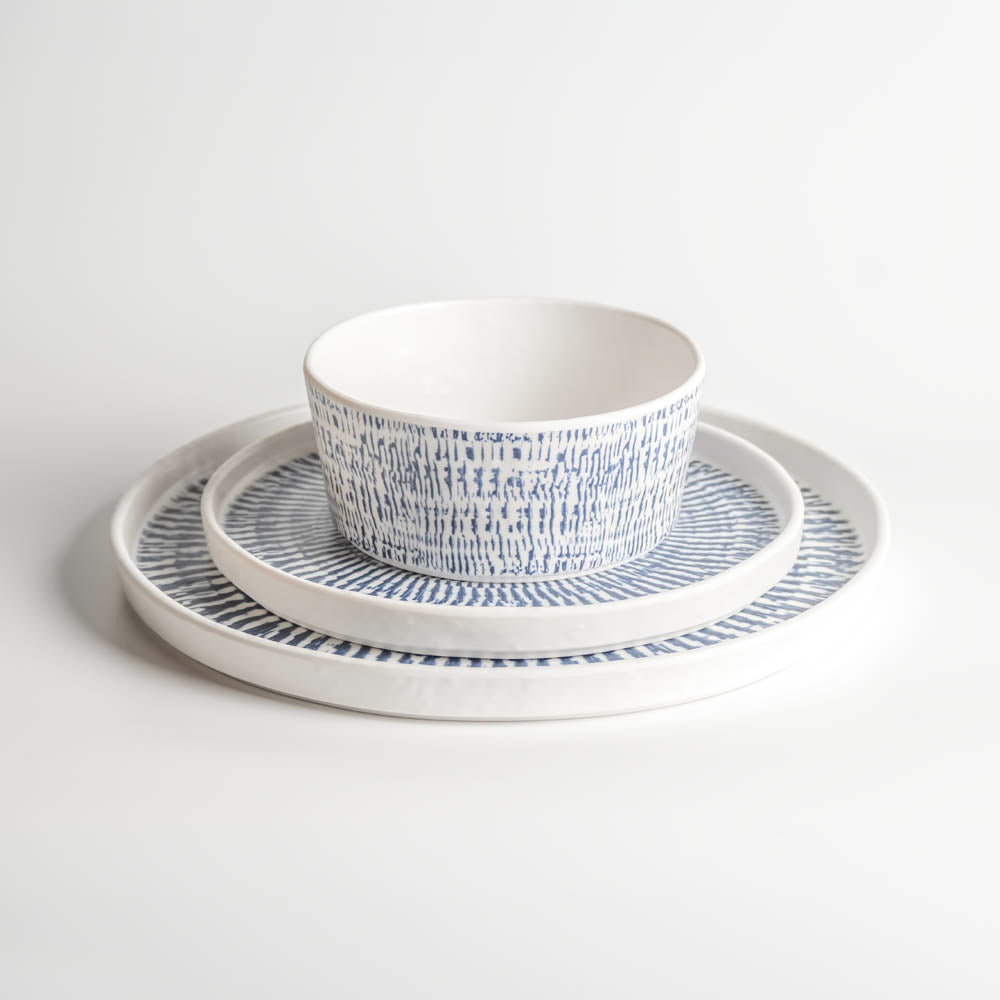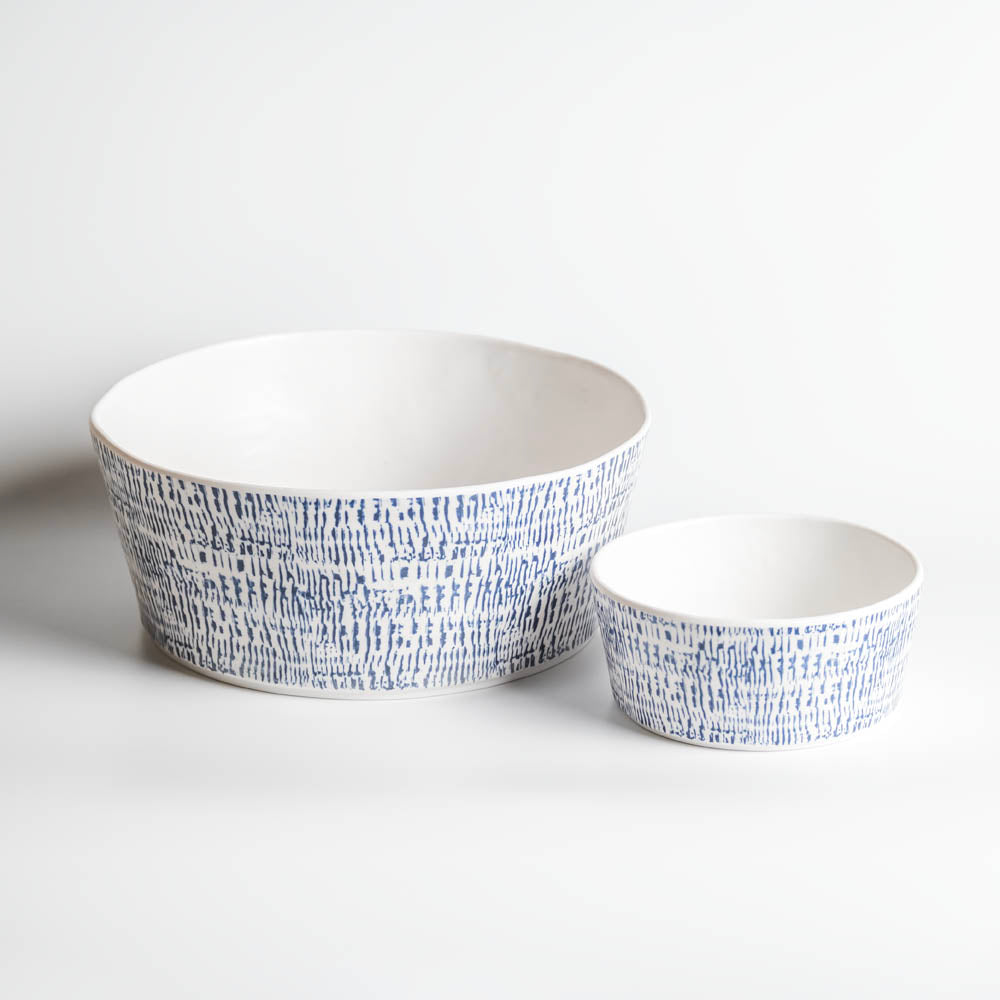 Tribal Blue 5.5 inch x 2.25 inch Melamine Soup Bowl | Set of 6
Dine like royalty with this set of 6 Tribal Blue Melamine Soup Bowls! These sleek, modern vessels are ultra-durable, making them perfect for everyday use. Plus, they have a stylish 5.5 inch x 2.25 inch size, perfect for serving up your favorite soups! Put your inner monarch on display at mealtime - this set is fit for a king (or queen!).
Made of sturdy, dishwasher safe melamine, it's both reusable and worry-free. Perfect for outdoor entertaining and on-the-go events. Great for everyday use too!

5.5 inches in diameter

2.25 inches in height

BPA free

Dishwasher Safe

Not for Microwave use
Share