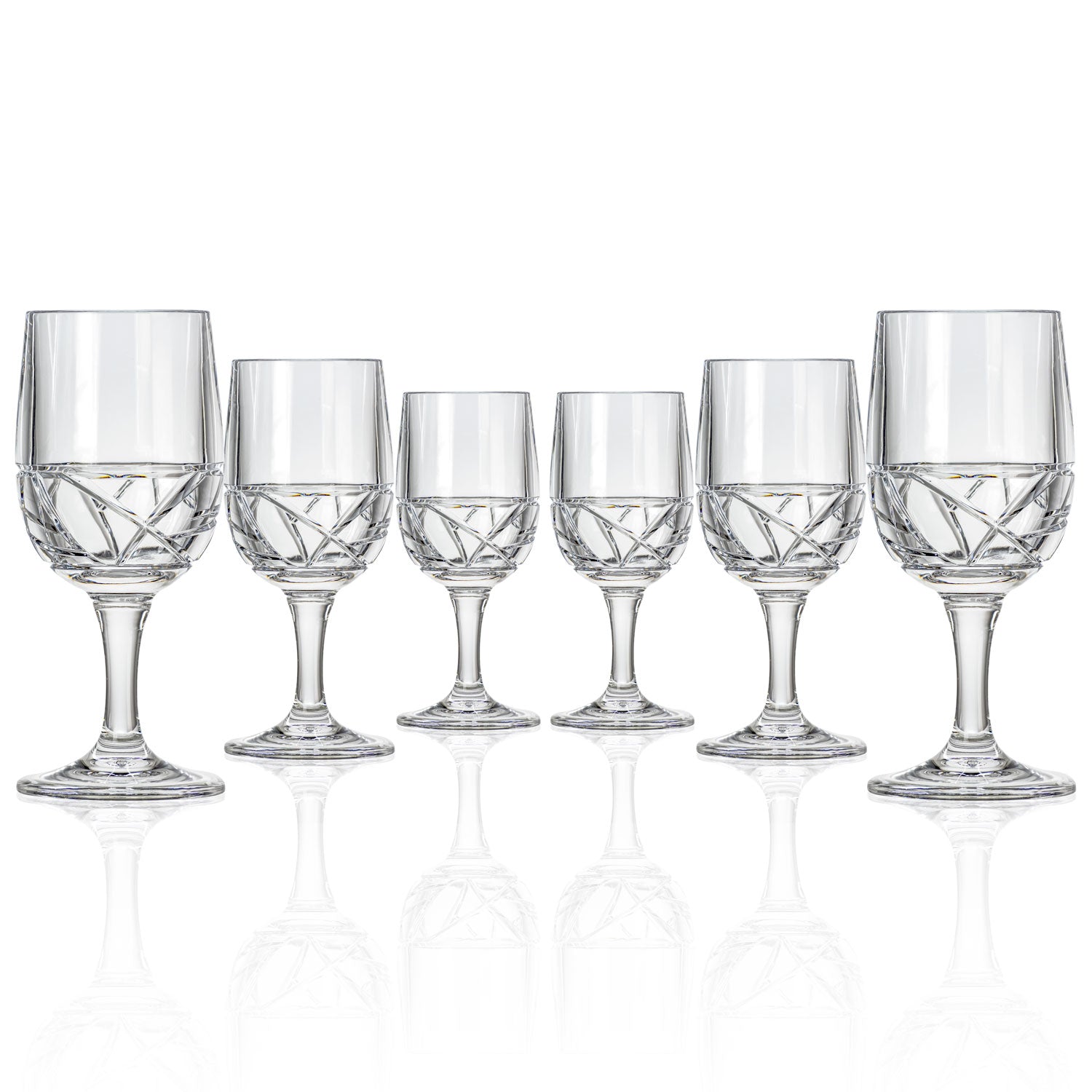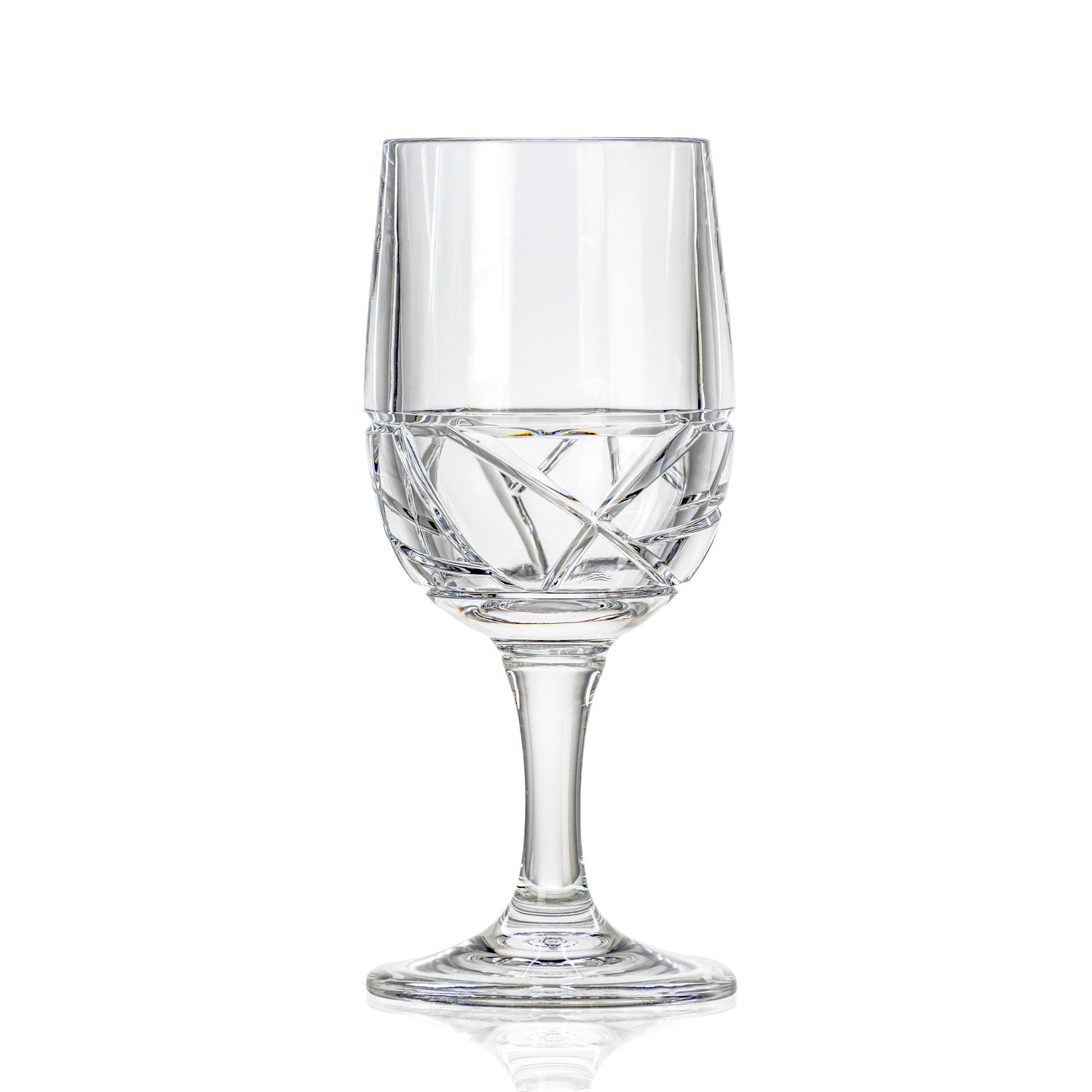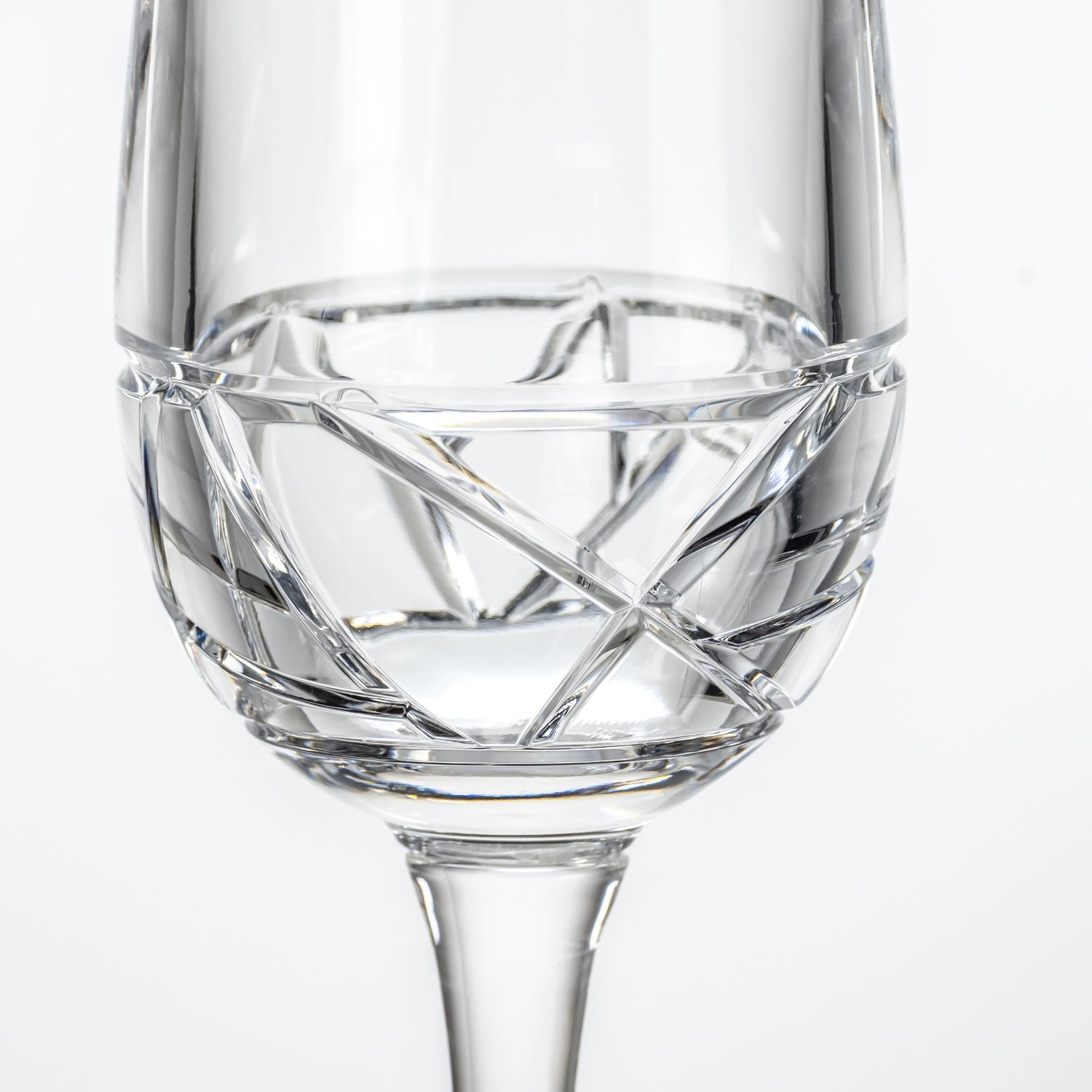 Mosaic 10oz Clear Acrylic Stemware Wine Glasses I Set of 6
Crafted from premium quality, shatterproof, BPA free acrylic, this wine glass is both elegant and durable, making it a fantastic alternative to traditional glassware. The Mosaic design adds a touch of sophistication to your table setting, while the 10oz capacity ensures your guests can savor every sip of their favorite vintage.
Designed with outdoor entertaining in mind, this wine glass is easy to care for and shatterproof, making it ideal for poolside gatherings, backyard barbecues, or any occasion where glassware might not be practical
Whether you're celebrating a special occasion, or simply enjoying a glass of wine with friends, our 10oz Mosaic acrylic stemmed wine glass is the perfect choice for any event. So why settle for plain, boring drinkware when you can make a statement with our beautiful Mosaic wine glass? Add it to your collection today and elevate your entertaining game to the next level!
10oz capacity




7.28" H

3.16" D

BPA free

Hand Wash Recommended

Not for microwave use
Share