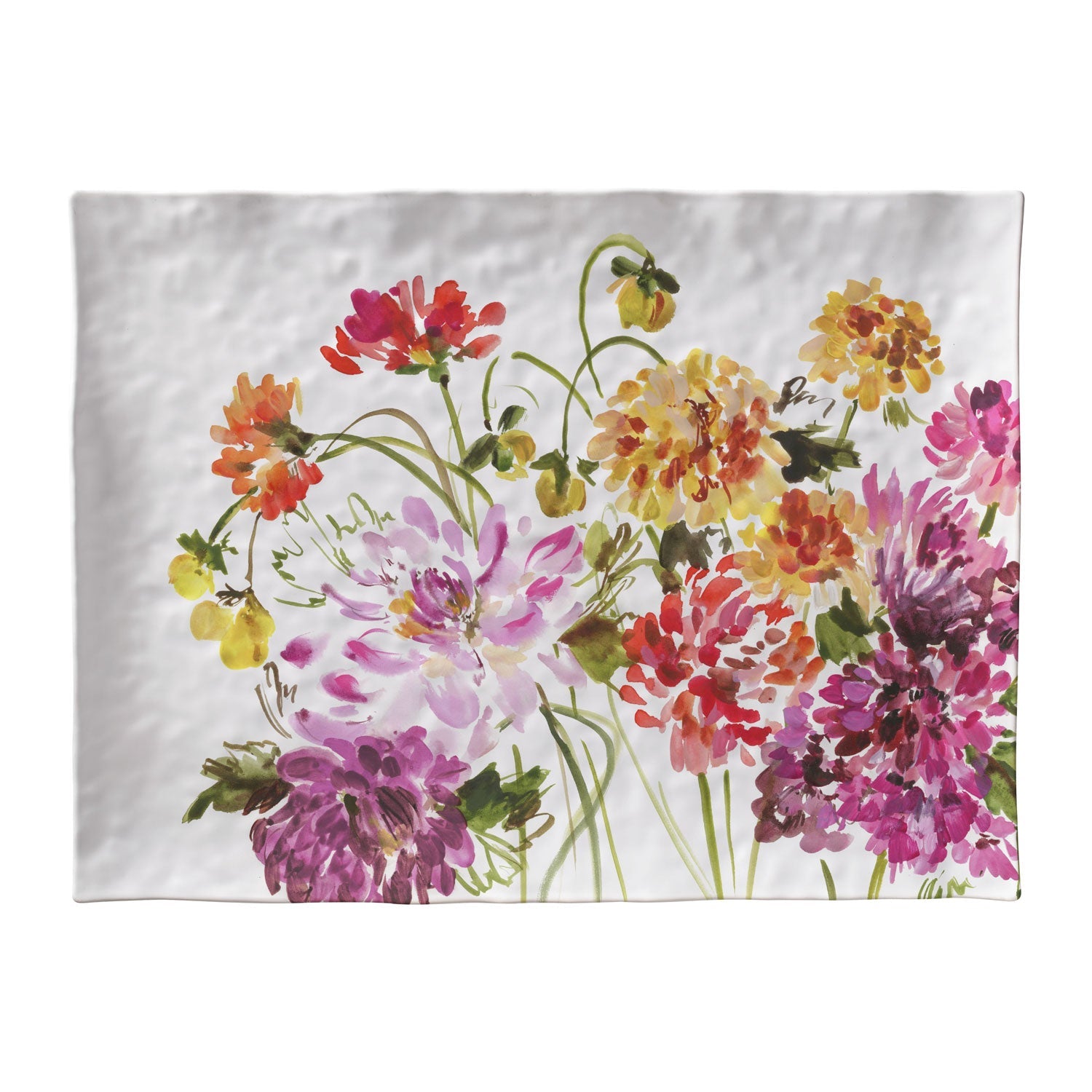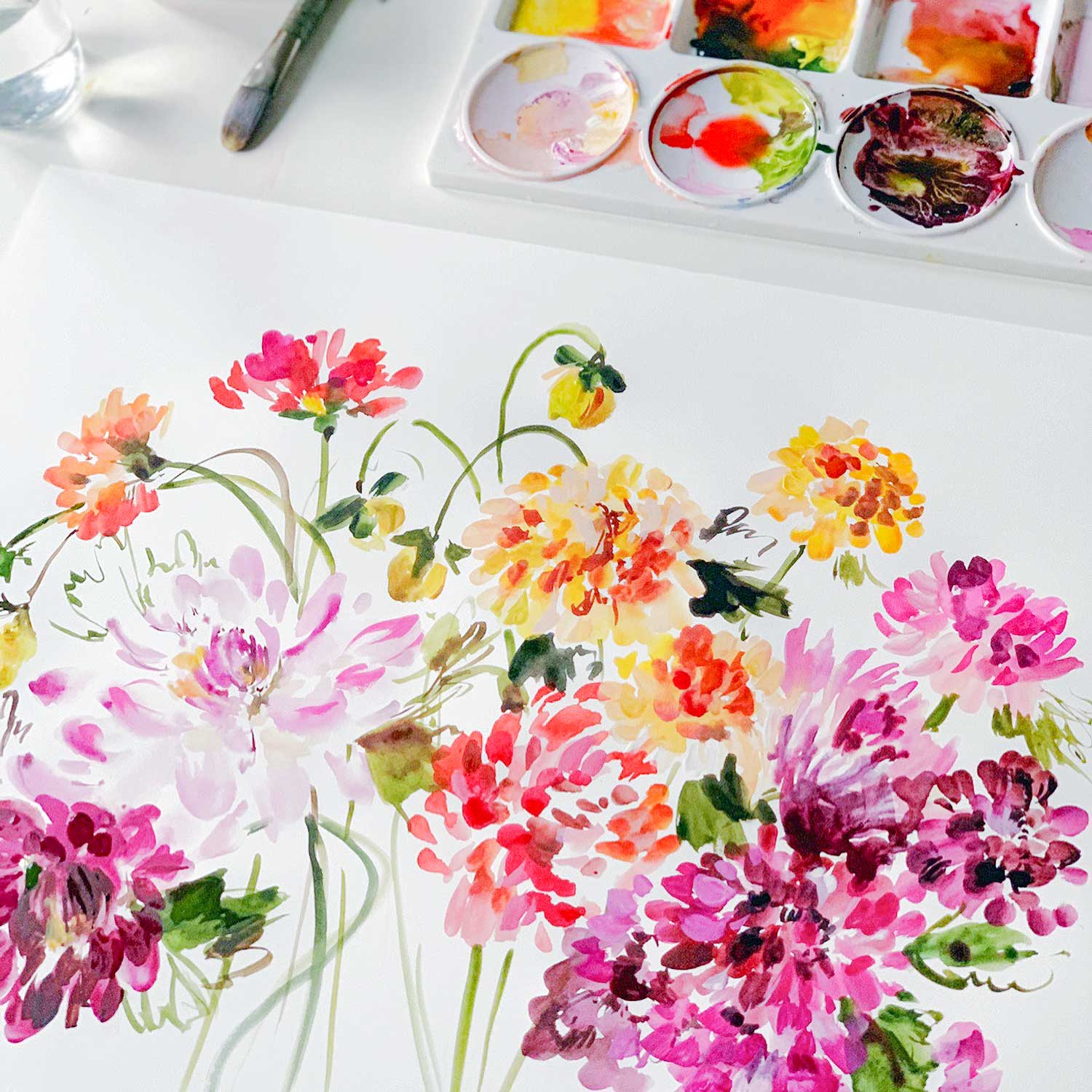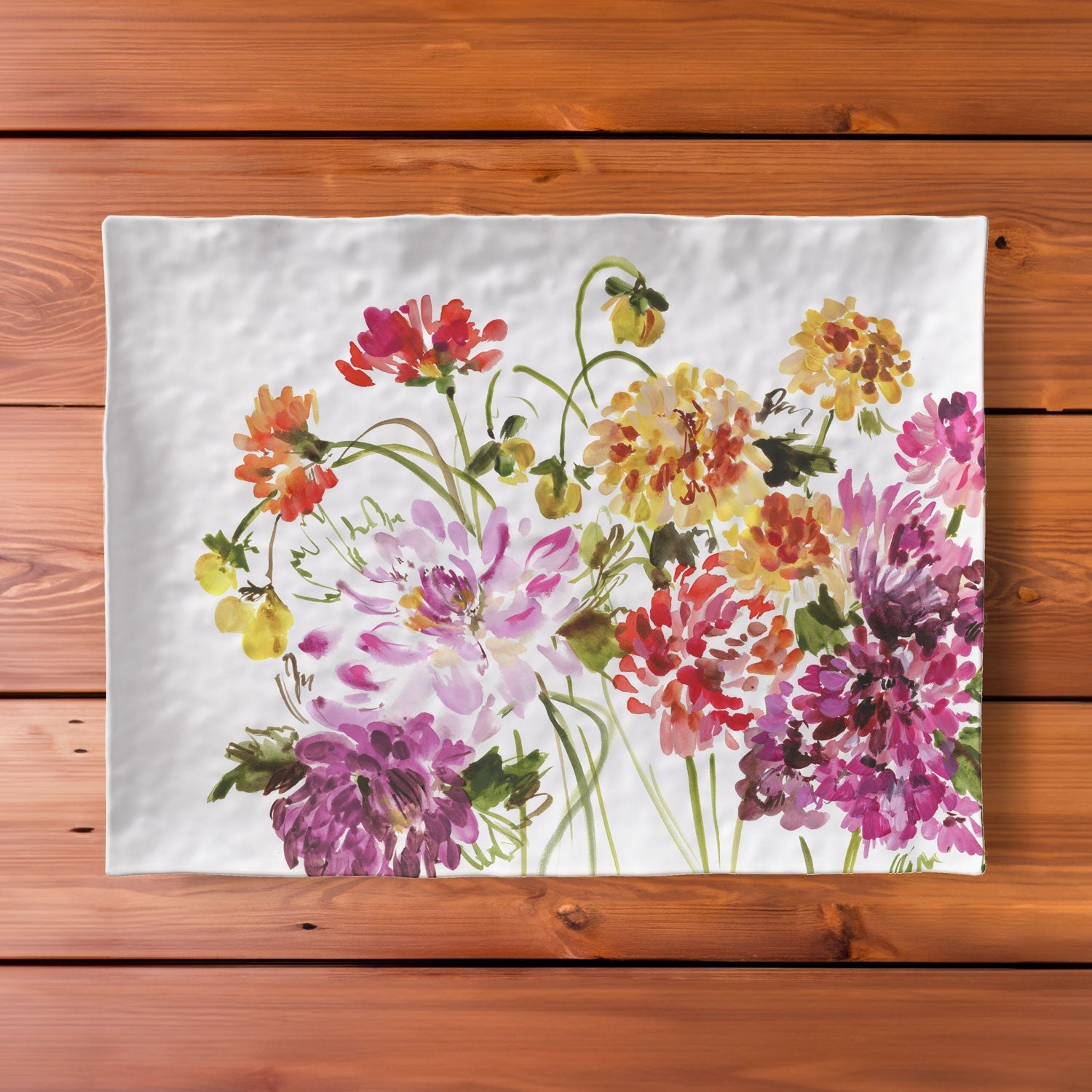 Garden Brights 16 inch Rectangle Melamine Serving Tray
Experience the perfect blend of style and functionality with the Garden Brights Rectangle Melamine Serving Tray. Designed for both indoor and outdoor entertaining, this 16-inch tray from the Garden Brights collection boasts a captivating design and durable construction.
Crafted from high-quality melamine, it offers ample space for serving appetizers, drinks, or displaying decorative accents. Elevate your hosting game with this versatile and eye-catching serving tray.
16 inches long

12 inches wide
1.5 inches in height

Dishwasher Safe

Not for Microwave use
Share