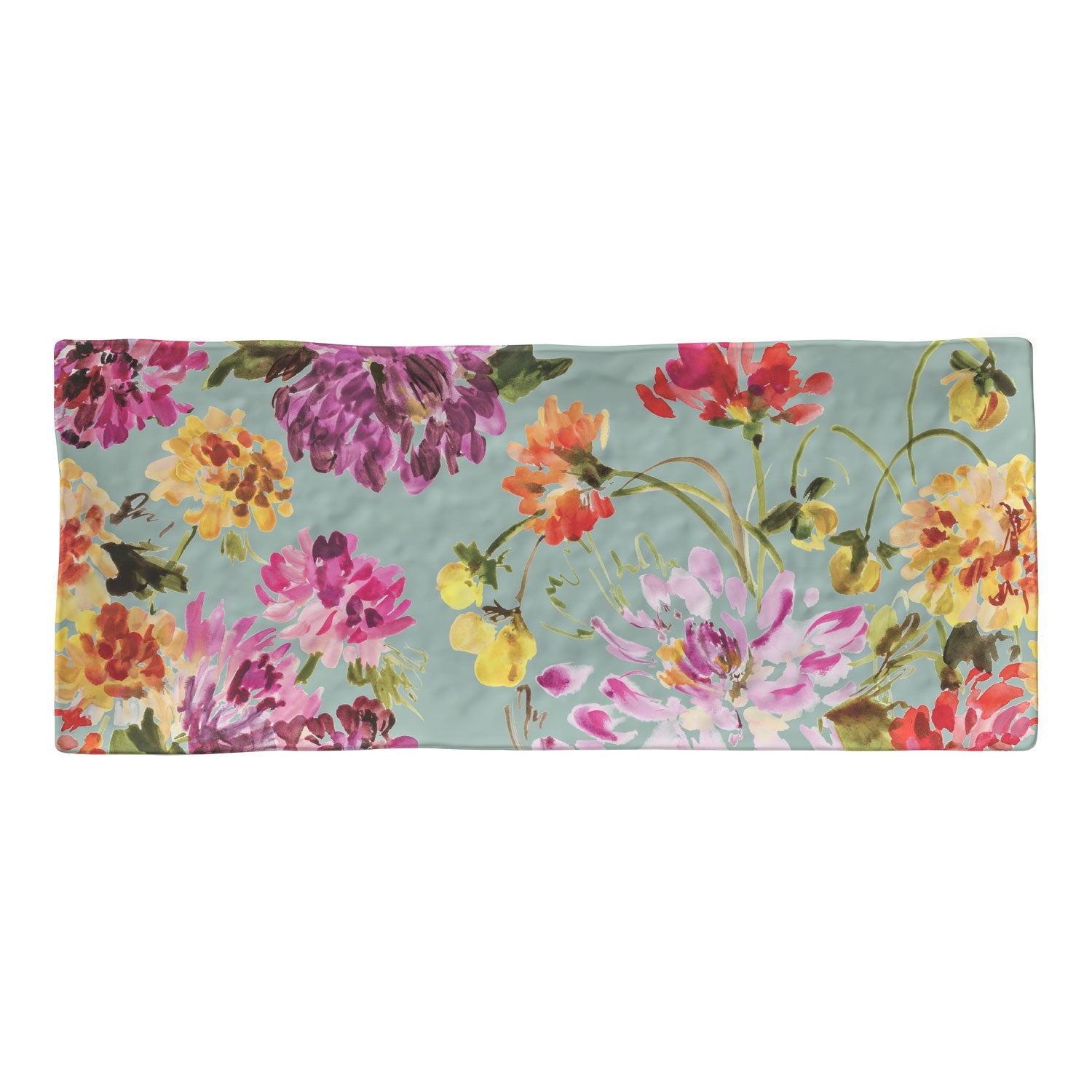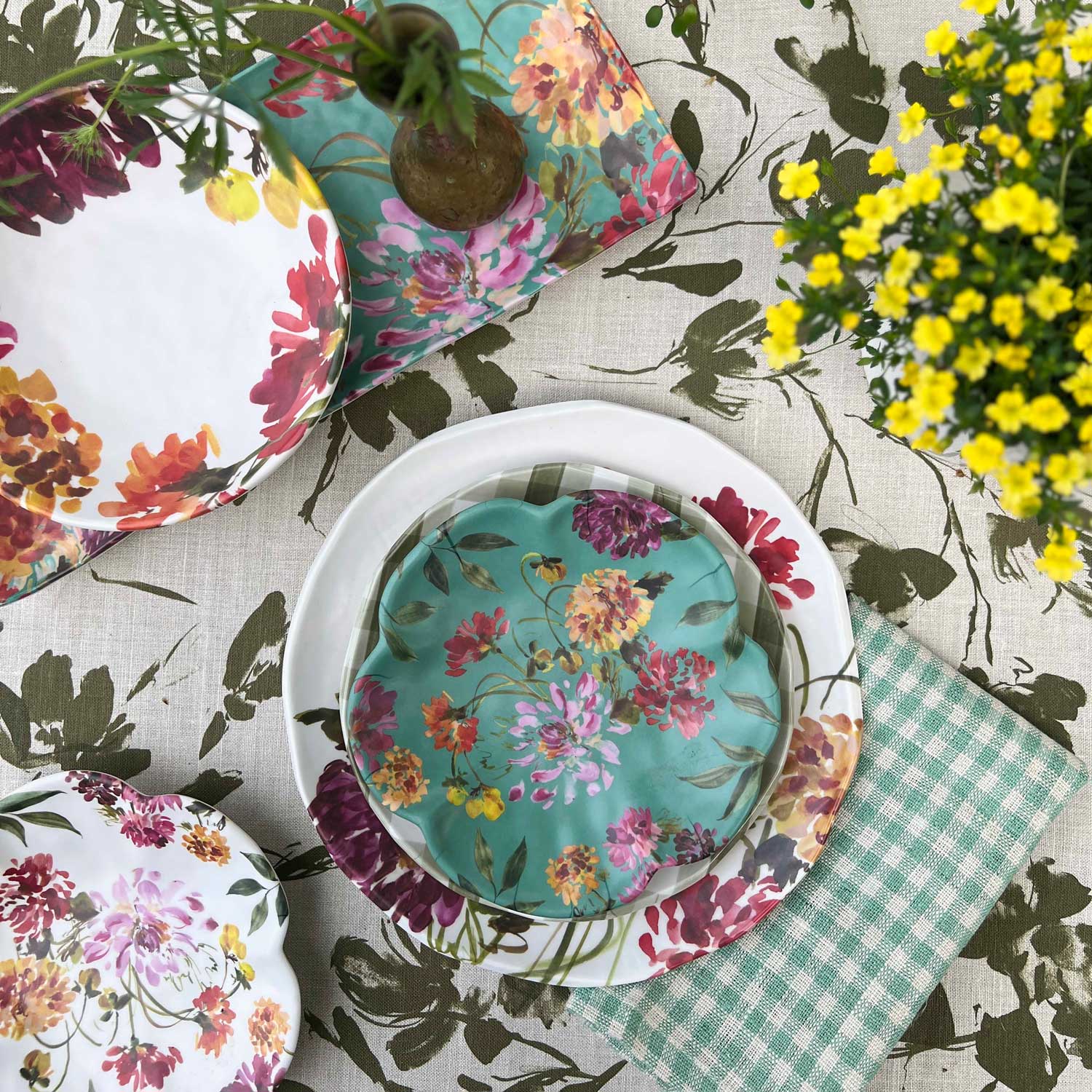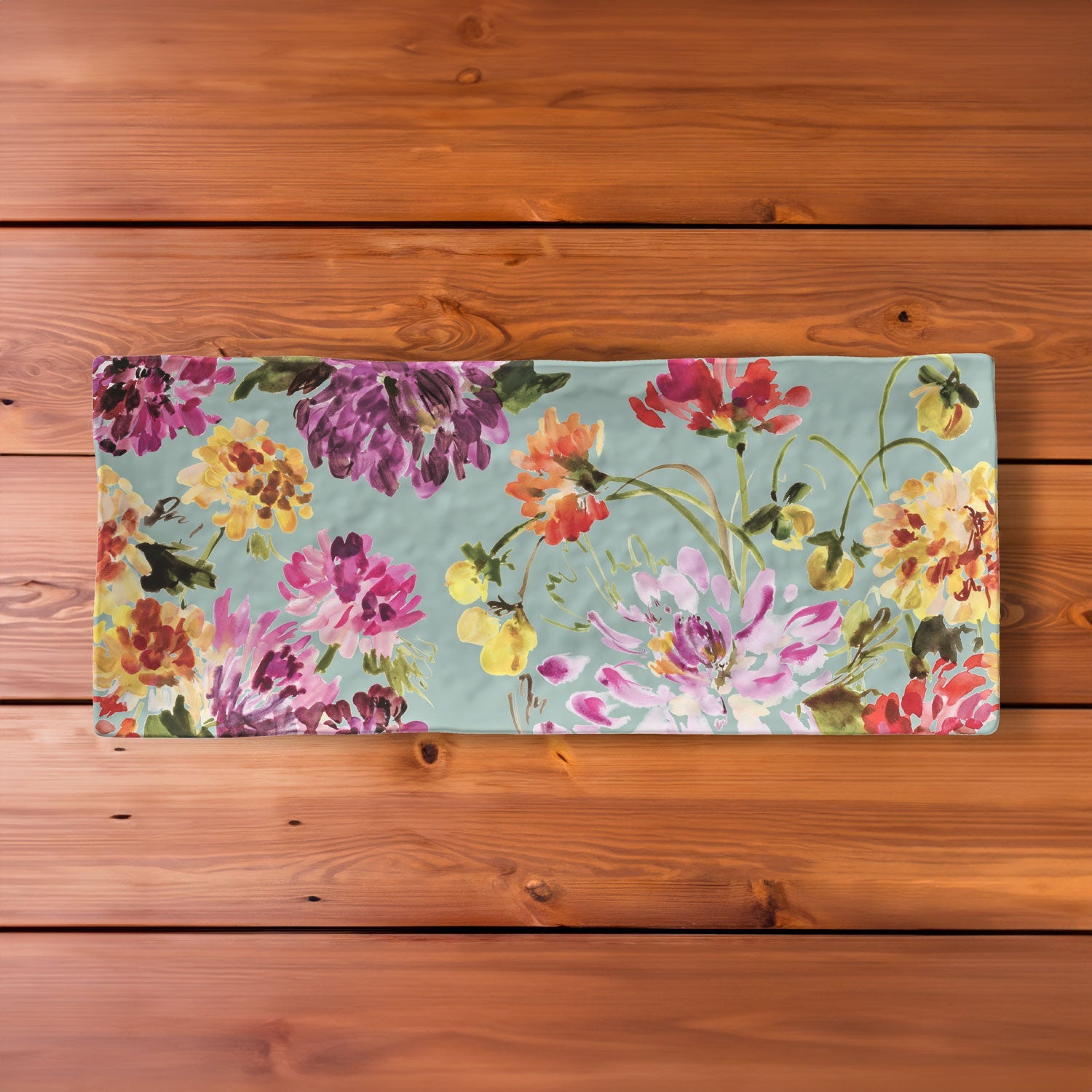 Garden Brights 15.25 inch Rectangle Teal Melamine Appetizer Tray
Unleash your culinary creativity with the Garden Brights Teal Melamine Appetizer Tray. Featuring a vibrant teal color and a sleek rectangular design, this tray from the Garden Brights collection adds a touch of modern elegance to your serving experience.
Crafted from durable BPA-free melamine, it is perfect for showcasing an array of appetizers, snacks, and desserts. Whether you're hosting a casual gathering or a formal event, this tray is a versatile and stylish addition to your table.
15.25 inches long

7 inches wide
1.5 inches in height

Dishwasher Safe

Not for Microwave use
Share